Suppliers
Group Discounts for Mobility Providers
VGM Mobility Group offers exclusive rebate programs and group discount opportunities to our members. If you're a mobility provider, our supplier contracts will help your business operate more efficiently and save money while allowing you to serve your customers better. Browse our list of suppliers below.
IMAGE

Action Products / HPU Rehab
Product Offering: Pressure Relieving and Shock Absorbing Products

Amylior
Product Offering: Power Wheelchairs, Seating, Scooters, Walking Aids, Batteries, Aftermarket Power Seating Systems For more information about Amylior, please visit their website.

Best Buy Medical Supplies

Blake Medical Distribution
Product offering: Seating Solutions, Cushions, Backs, Headrests, Accessories

Convaid Inc.
Product Offering: Pediatric wheelchairs

Credit Bureau of Canada Collections
Product Offering: Receivable management

East Penn Canada
Product Offering: Batteries

Firefly
Product offering: Paediatric products

Harmony Wellness Group
Product offering: Wheelchairs, Power Chairs, Scooters, Beds, Rollators from Golden Technologies, Harmony Beds, Strongback Chairs, Nova Joy. Directory of Contacts

Human Care
Product Offering: Manual Transfer aids, walking aids, lifting solutions, healthcare beds, hygiene, convertible chairs.

Joerns Healthcare
Product Offering: Hospital beds, hoyer lifts, slings.

Ki Mobility
Product offering: Wheelchairs, wheelchair parts, seating, seating accessories, seating parts

Lift Up
Product Offering: Lifting chair, stairlift

Med-Mizer
Product offering: Beds, Bariatric Beds, Flextilt Chairs, Transports Chairs, Lifts

Medline
Product Offering: Wide variety of medical supplies.

Mobb Home Healthcare
Product offering: Home care products.

NICON-TEC GmbH
Product offering: Wheelblades

NSC Medical & Natural Sleep Concepts
Product Offering: Foam Products, mattresses, sleep surfaces.

Performance Health Canada
Product offering: Rehab equipment and supplies.

Permobil
Product offering: Power Chairs, Manual Chairs, Seating, Beds, Mattresses, SmartDrive Power Assist, Rifton, Paediatric Products, Standers Belting

Physipro
Product offering: Manual mobility, cushions, backs and custom seating, positioning support, daily living aids, spoke guard.

Power Plus Mobility Inc
Product offering: Wheelchair, seating, commode.

Pride Mobility
Product Offering: Jazzy, scooters, lift chairs, power positioning, seating.

PRM Rehab
Product Offering: Cushions

PUR90 Services
Product Offering: Cleaning and disinfectant supplies

QRamp
Product Offering: Modular ramps

Quart HealthCare
Product Offering: Mattresses, bed safety

R82
Product offering: Pediatric seating
Rehasense
Product Offering: Wheelchairs, Rollators, PAWS, Track Wheel, Transfer Aids and Ramps and Care Solutions.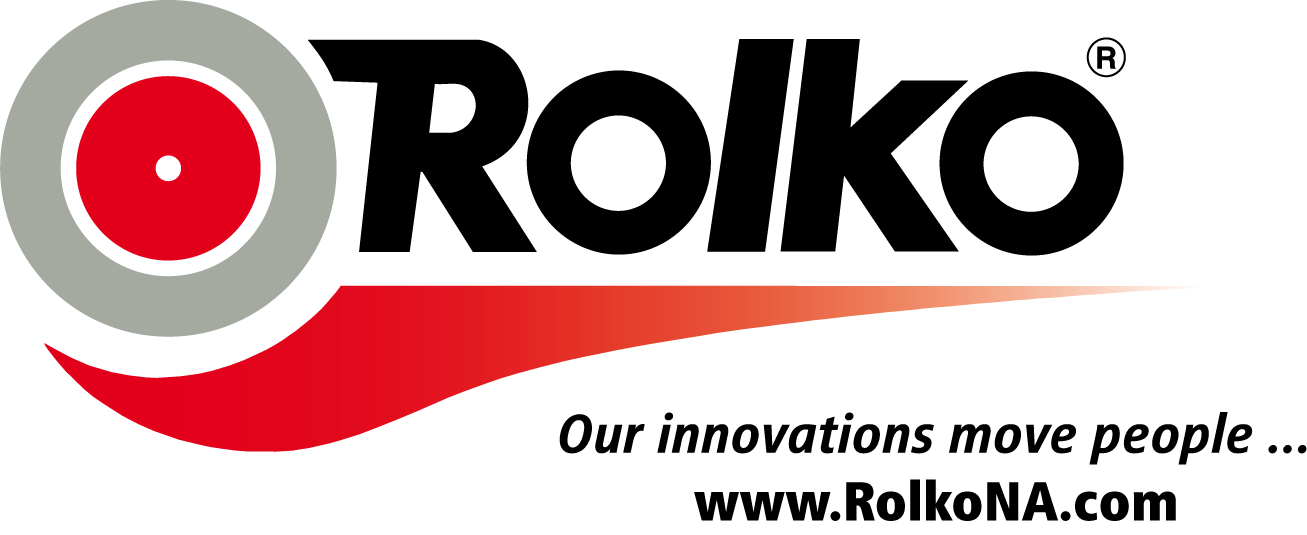 Rolko North America, Inc.
Product Offering: Replacement parts: casters, wheels, tires, rims, locks, QR axles etc. .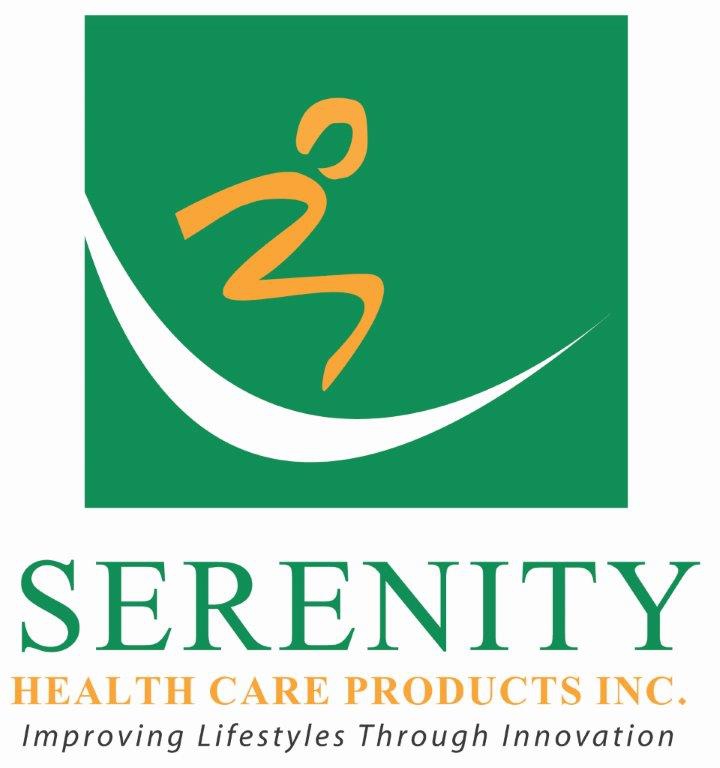 Serenity Health Care Products
Product Offering: Vertical Platform Lifts

Sunrise Medical
Product offering: Manual wheelchairs, power wheelchairs, seating and positioning products, std power prodcuts (scooters), Kid Kart products, air mattress systems, Hoyer products, Bio-clinic healthcare foam, Breezy everyday products, ramps, rollators.

Urban Poling Inc.
Product Offering: Walking poles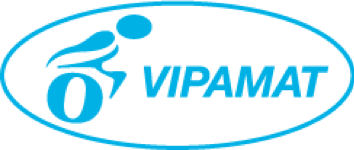 VIPAMAT
Prodcut Offering: Hippocampe Outdoor and Pool Wheelchairs

Walkin Tub Company Inc., The
Product offering: Walk-in tubs and showers.

Windward Software
Product offering: Business management software.