Suppliers
Take Advantage of Group Purchasing Rates
When you become a member of VGM Canada Group Services, you immediately gain access to valuable savings and rebate programs for the top manufacturers and distributors in the HME industry. Take a look at our current list of suppliers to learn more.
IMAGE
Ablenet
AbleNet is an international company and industry leader in providing educational and technical solutions to help children and adults with disabilities lead productive and fulfilled lives. This includes a complete line of communication aids for nonverbal individuals; access aids for all ages and situations; and special education classroom curriculum and software that both enhance and help ensure learning progress. Their products are used in hundreds of thousands of homes, clinics, and classrooms across the globe.

Action Products / HPU Rehab
Pressure Reliving & Shock Absorbing Products

Aqua Creek Products LLC

Benson Kearley IFG
Decisions are easy when you understand your values. At Benson Kearley IFG, serving you is our privilege. Our brokers are highly functioning, empathetic people who never compromise their pride or integrity in offering you the best insurance on the market with old-fashioned name-to-name service. Though our scope is global, our touch is local.

Chase Paymentech
Chase Paymentech is the world's largest merchant acquirer accepting payments at the point of sale, hospitality, internet, retail, catalogue and recurring billing. The privately-held company is an end-to-end processor for merchants of all sizes and industries.

Cherokee Uniforms
Cherokee is the leader in the design of fashionable scrubs for nurses and other healthcare professionals, bringing innovative style, comfort and quality to medical scrubs, nursing uniforms, and healthcare footwear.

Convaid Inc.
Convaid gives special needs families the freedom to do more and live richer and fuller lives by providing best-in-class, easy-to-use, convenient & attractive portable wheelchairs for all stages of a young person's life – from infancy to young adulthood. Convaid has grown to become the world leader in compact-folding pediatric wheelchairs and other lightweight mobility aids, and we continuously develop new portable and compact products based on research, education and most importantly, feedback from you—our customers.

Credit Bureau of Canada Collections
At Credit Bureau of Canada Collections, we are committed to becoming the leading Canadian, collection services company. We continue to drive for superior results through the use of the latest technology and the most rigorous hiring and training programs in the industry. We employ a best practices approach in all service functions, ensuring an optimum business partner relationship for each of our clients.

Dynamic Health Care Solutions

East Penn Canada
Our partnership approach, extensive infrastructure and flexible processes and systems uniquely position East Penn Canada to offer comprehensive, customized power solutions that address the individual needs of our varied customer base.

Health Smart Financial Services Inc.
Health Smart Financial's mission is to make out-of-pocket healthcare expenses more affordable for Canadians. You can move forward with your healthcare purchase today and pay over time using our convenient payment plans. We can help you cover any health-related expense you may be facing - and we use leading technology to make the process fast and easy.

Innovation in Motion
INNOVATION IN MOTION customizes final wheelchair assembly at our company headquarters in Angola, Indiana within our 500,000 sq. ft. warehouse facilities.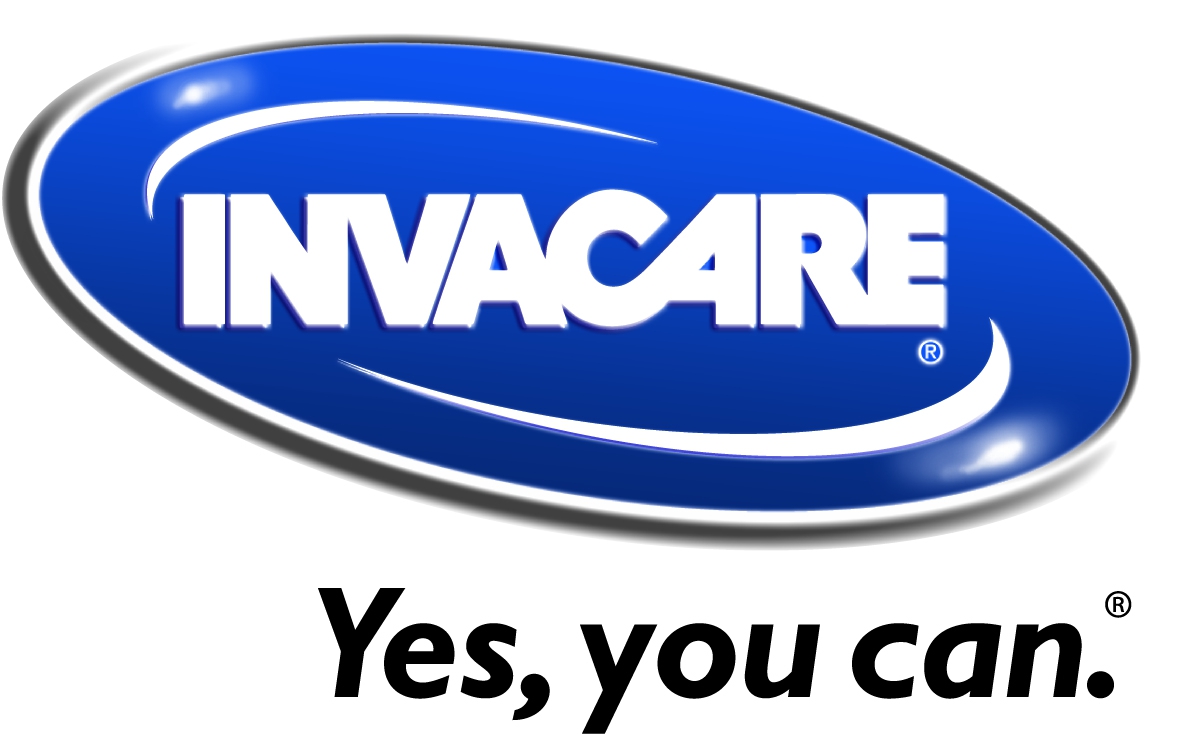 Invacare
Homecare Invacare Homecare products allow consumers to stay active in their homes and communities. Using rehab (wheelchairs, scooters, seating and positioning systems), respiratory (oxygen and aerosol therapy) and standard (bath safety, walkers, beds) products, consumers may remain where they prefer — in the home. Long-Term Care Invacare long-term care products serve the long-term care market with a total product offering that includes beds, furnishings, bathing, mobility, respiratory, dialysis chairs, patient-care, transfer and transport equipment. Expanding its reach into the service industry, the long-term care group offers a wide range of programs that focus on interior design, injury reduction and facility compliance.

Joerns Healthcare
As the premier supplier and service provider in post-acute care, Joerns Healthcare is revolutionizing healthcare through an unmatched suite of advanced injury and wound prevention, patient care and handling products, and professional services and programs. With the most comprehensive distribution and service network dedicated to post-acute care in North America, Joerns Healthcare offers its customers a national network of service centers and a dedicated service fleet with over 130 sites, 700 Associates, and the most advanced asset management technology and logistics system available.

Mobb Home Healthcare
MOBB Home Health Care is a distributor and manufacturer of home health care products, based in Concord, Ontario. Innovation, quality and price are the striving forces in bringing unique products to the Canadian home health care market place. With customers from coast to coast, MOBB HHC has garnered a reputation for being "different."

Otto Bock HealthCare Canada Ltd.

Performance Health Canada (Patterson Medical)

Power Plus Mobility Inc
With the assembly of our products done in Canada, and the years of experience through the interaction with our customers, we continually learn new ways to make their lives better. Every product created, has a promise to deliver the greatest possible experience and since our products are manufactured near our consumers, we use that feedback to quickly fix any problems so that our innovations are as beneficial to those in need of them as promised. Our customers are always kept in mind as we continually build new or reinvented products, and being closer to them allows us to assist and be able to determine their exact needs.

Pride Mobility
Pride Mobility strives to provide the finest overall value in mobility equipment. Pride Mobility Products Corp. is committed to our customers, our providers, our employees, and community.

PRM Rehab

R82
R82 contributes in fulfilling the increasing demand for high quality aids designed for children and teenagers with special needs. Better products means better quality lives for our users.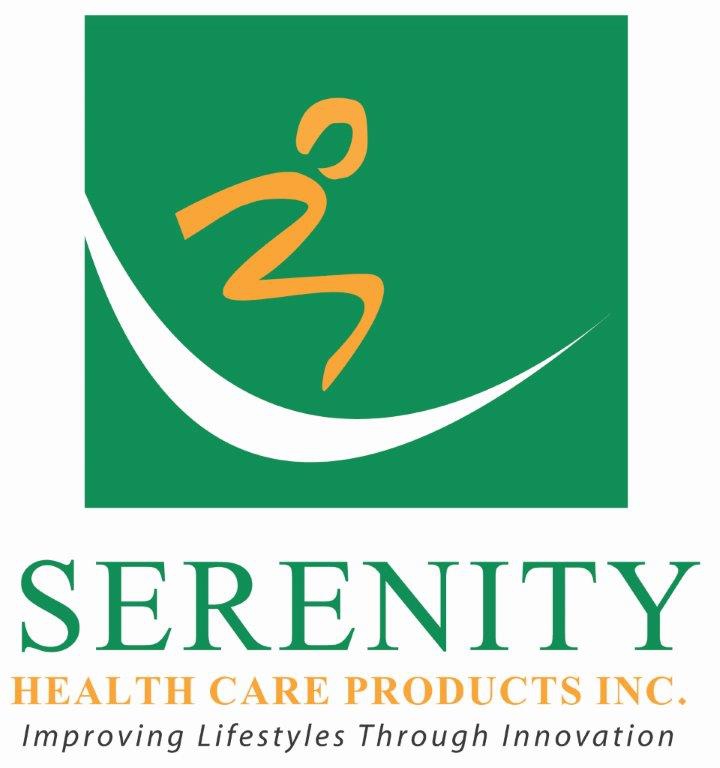 Serenity Health Care Products
Modern times require a modern solution for this issue. Present desire to stay in the family home combined with economic feasibility has developed a strong demand for affordable health care products for the aging population, governments and other healthcare organizations. Our prime directive at Serenity Health Care Products Inc is to invent, create, and assemble quality accessibility and mobility products at a value oriented price point.

Stevens Company
The Stevens Company is one of the largest, privately-owned Canadian distributors of hospital, physician and nursing home supplies.

Sunrise Medical
Sunrise Medical is a world leader in the development, design, manufacture and distribution of manual wheelchairs, power wheelchairs, motorized scooters and both standard and customized seating and positioning systems. We invite you to learn more about how Sunrise Medical is improving people's lives.

TELUS (C&I Technologies)
At TELUS Health, we're using our technology expertise to support better health outcomes for Canadians. We've invested over $1 billion in health because we want mobile devices to become personal healthcare devices. We want to replace hours in a waiting room with online tools. And we want patients to be able to book appointments or refill prescriptions from wherever they are. We want to make a difference. The future of healthcare is friendly.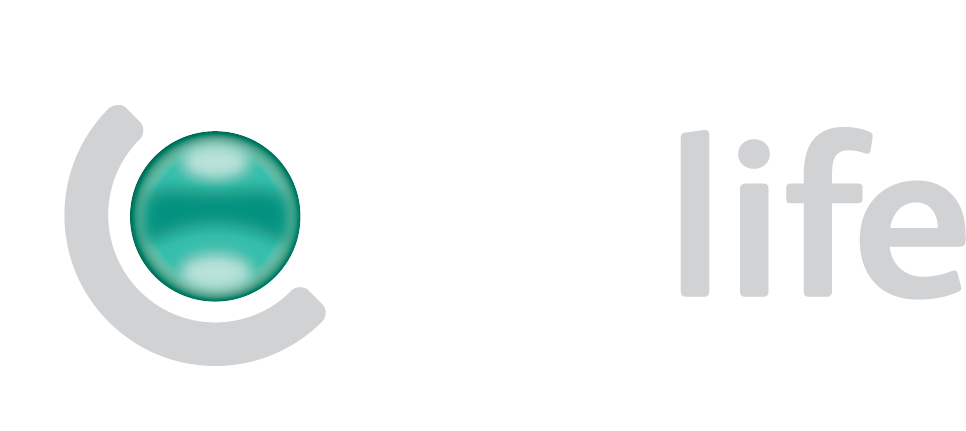 Trulife Healthcare (CAMP)
Trulife is an internationally based group with over 60 years' experience in the creation, development, manufacture and marketing of niche healthcare and consumer products. Our activities encompass Orthotics, Prosthetics, Breastcare and Pressure Care.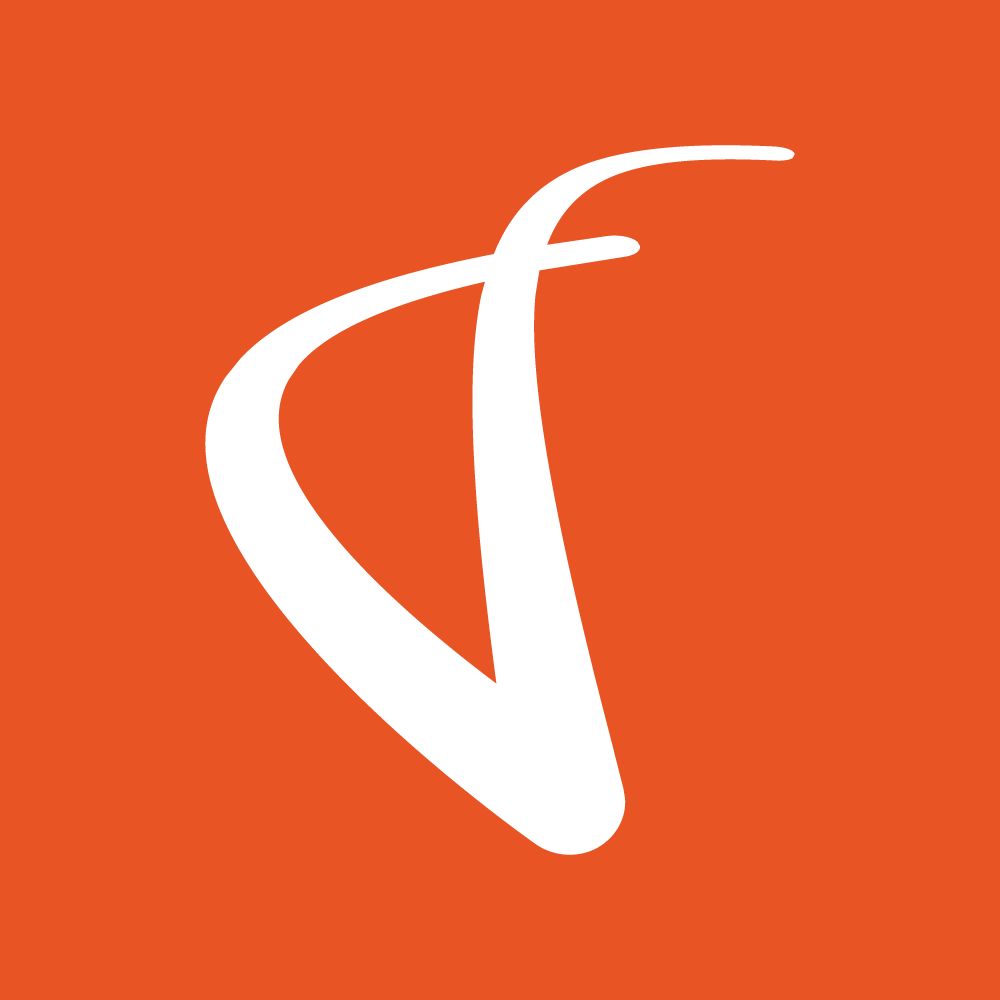 VGM Forbin
Our Mission To provide the best service in the most efficient manner in order to bring our clients and their customers together. We are Focused on Creating Value Focusing on the additional value we can provide outside of a signed contract allows us to focus on providing the best solution for you. Our Eyes are Fixed on Useful Innovation We seek to discover the undiscovered by using data, customer feedback and new technology to create something new and beneficial. We Are Invested in our Relationships Taking time to understand our clients, their needs and their struggles allows us to not only develop a solution but forge a mutually beneficial bond. We are Continually Growing our Expertise From team education and research to attending educational events, we dig deep into the industries we serve to expand our knowledge.

Walkin Tub Company Inc., The
With a wide network of service that spans across Ontario, the Walk in Tub introduced the walk in tub mobile showroom consultation. This new service simplifies the purchase process as we bring our walk in tub showroom to your door or location of your choice for a free consultation where you will be able to "touch and feel" a walk in tub firsthand. There is no substitute for experiencing for yourself a walk in tub before committing to a purchase!

Windward Software