Our Services
Cut Costs and Improve Purchasing Power
Partnering with VGM Canada Group Services is how you, as an independent home medical equipment and supplies provider, can compete with large, national companies. You'll be able to offer equipment from leading brands at competitive prices that won't reduce your profitability while marketing your business more effectively and ensuring your staff is receiving the latest education.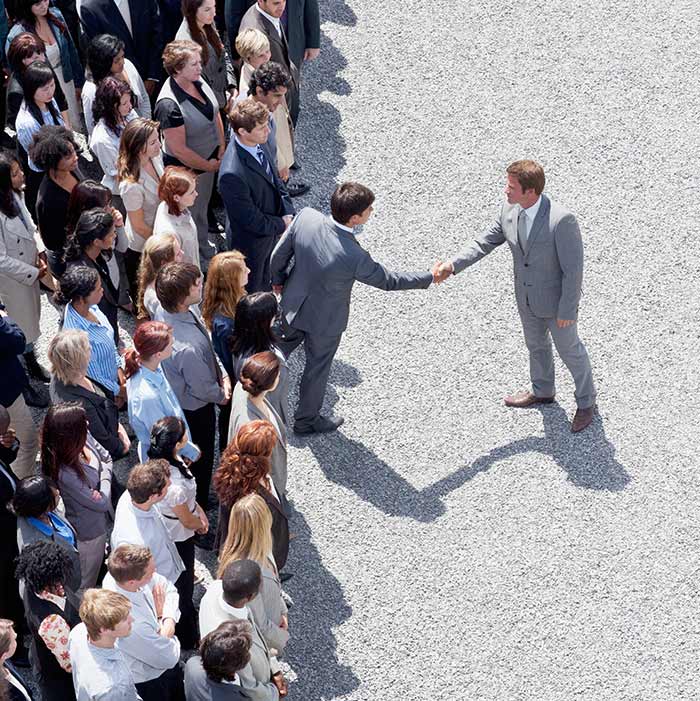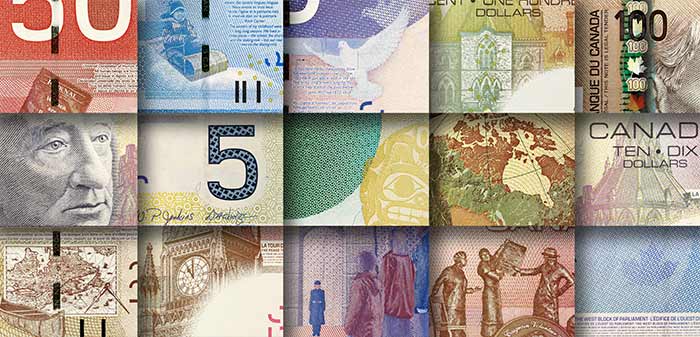 Purchasing Contracts
We have contracts in place with top brands, suppliers and manufacturers in the HME industry for name-brand products. By joining VGM Canada, you'll have access to group purchasing benefits that will reduce your costs and expand the list of products that you can offer your customers, all of which leads to tremendous savings for your business.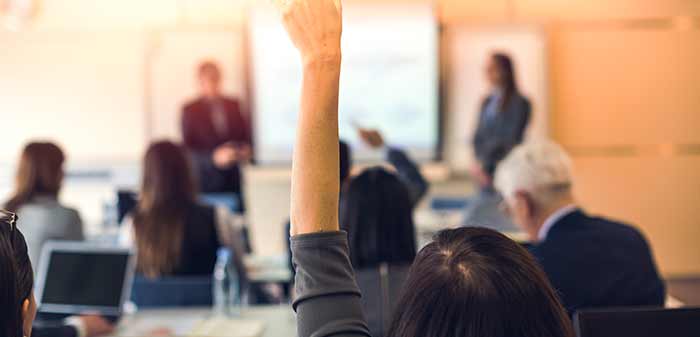 Continuing Education
Make sure that your staff can receive the latest training so you're serving your customers in the best way possible. You'll have access to more than 400 accredited online training courses, workshops and teleconferences focused on teaching you about the latest advances in the industry.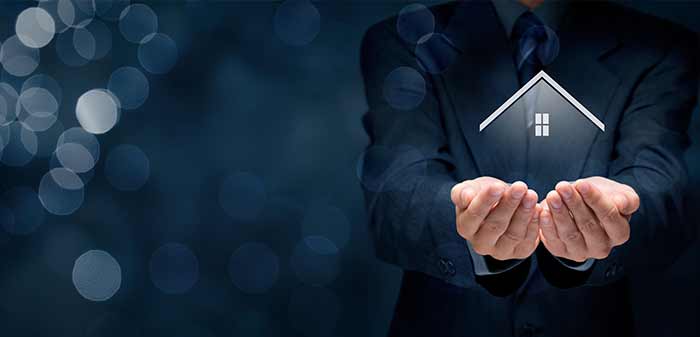 Insurance
Whether you need commercial insurance services for your business or you want to make sure you can offer your employees a competitive benefits package, VGM Canada has the insurance services that offers exclusive benefits at competitive rates.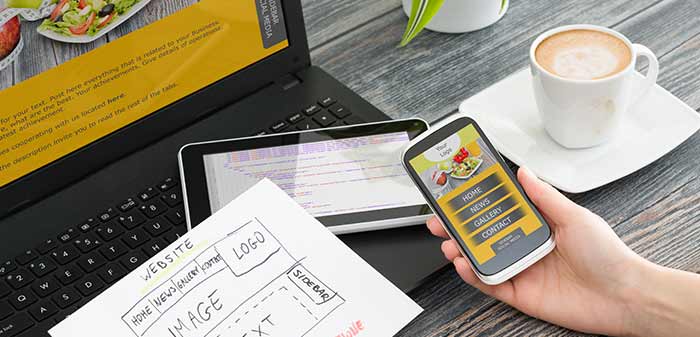 Web Services
Make it easy for customers to find your business online. With VGM Canada's web services, your business can receive a new website and premium online marketing services that will showcase your business on leading search engines and social media sites. There are unique solutions tailored to HME businesses that will market your products and services in a way that is easily accessible for any user.
What Our Members Have To Say...
Our services and supplier programs have been extremely beneficial for VGM members across North America, but don't take our word for it. See the videos of testimonial (to the left) from our members and hear what they have to say about the savings they've experienced throughout their partnership with VGM Group Services.