Canadian HME Woman of the Year Award
Presented by VGM Canada
2023 Finalists
Finalists were selected from a deep pool of nominees by the Canadian HME Woman of the Year selection committee. The winner will be announced on October 20, 2022, during a ceremony before the keynote at the Canadian Seating & Mobility Conference
Lindsay Russell
President, HME, Ltd.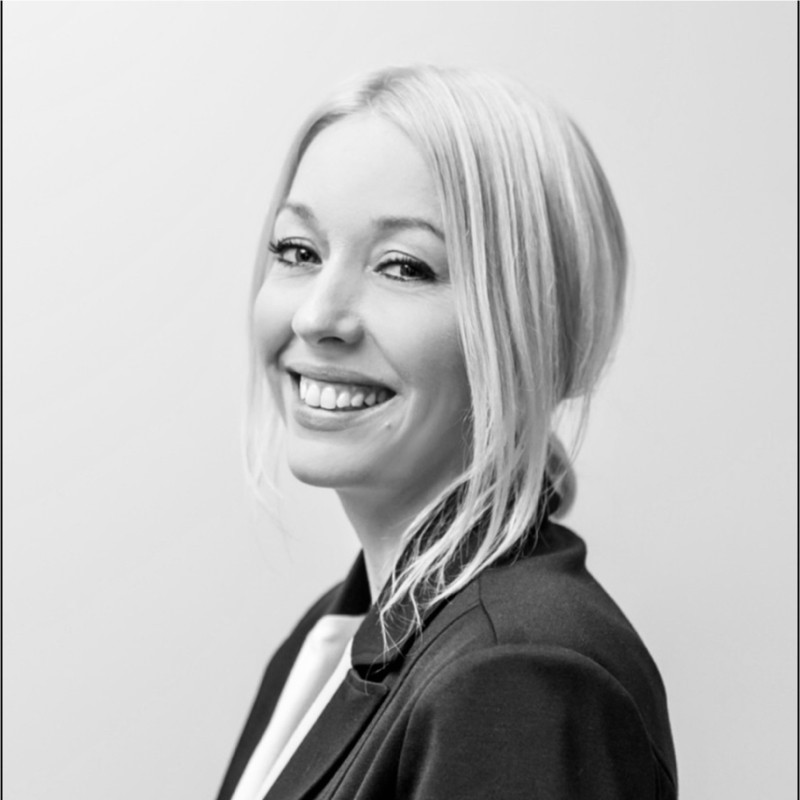 Lindsay brings a unique perspective to the market with over 22 years of experience in Home Health Care, business start-ups, and family business operations. The Russell Family is a true Canadian success story back in 1981 with Tom and Judy Russell opening HME Home Medical Equipment in Toronto. Beginning in a 900 sqft unit on Dundas St. repairing mobility equipment and 24-hour on-call service with only 2 employees, HME has successfully grown over the last 41 years to be a respected and largest family-owned and operated HHC dealer in Ontario.
With a passion for marketing, business development, and finance, Lindsay has been committed to continuing this legacy and maintaining the highest level of support to Ontarians and our valued partners.
Sheila Buck
President, Therapy NOW Inc.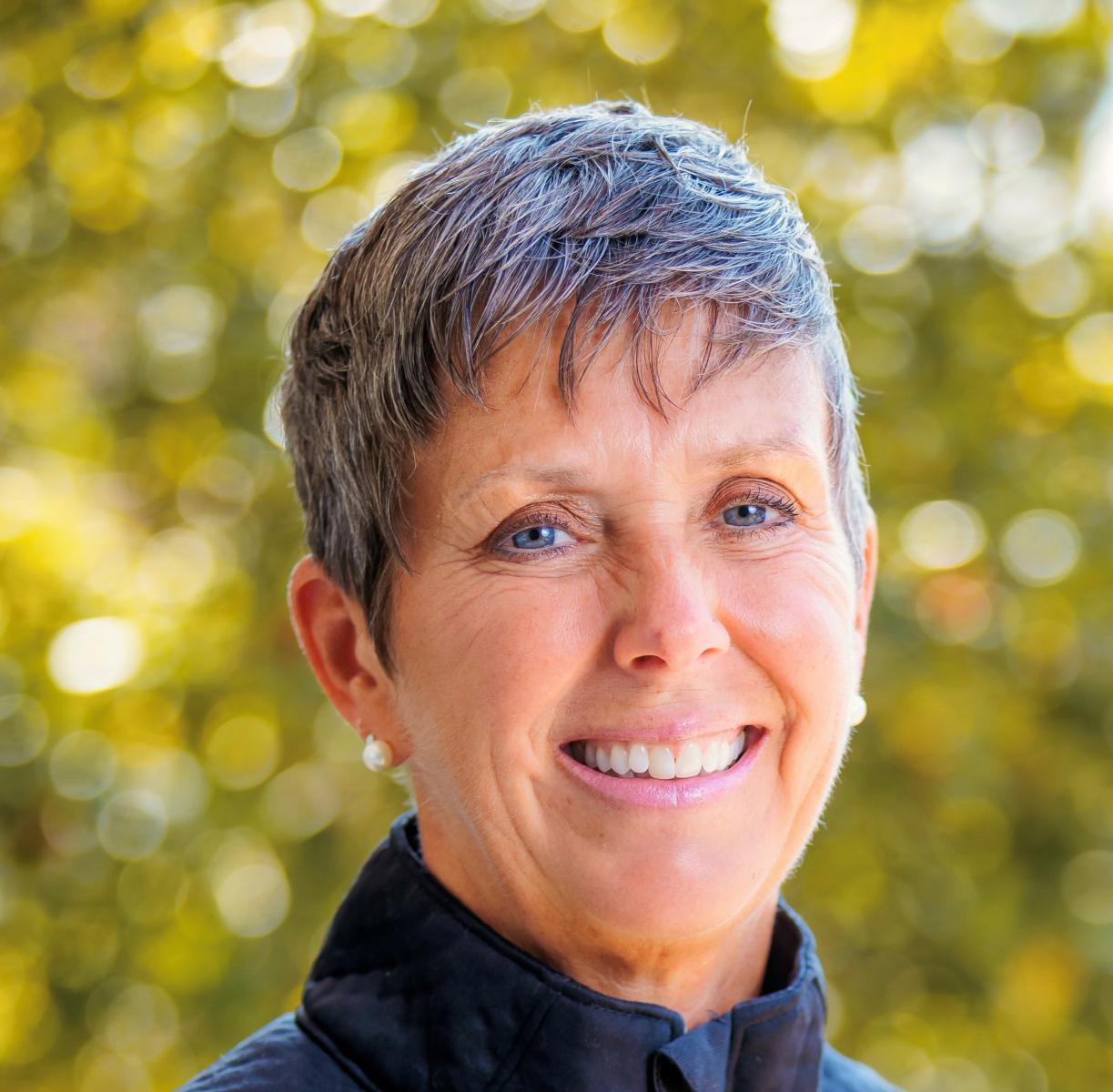 Sheila Buck is an Occupational Therapist and owner of Therapy NOW!. Sheila has provided clinical education extensively across Europe, Oceania, and North America on Seating and Mobility concepts. Her extensive knowledge is reflected in her self-authored clinical guide, "More Than 4 Wheels: Applying Clinical Practice to Seating, Mobility and Assistive Technology. 3rd Edition". Sheila is also a contributing author in the recently published "Seating and Wheeled Mobility: A Clinical Resource Guide".
Brenlee Mogul-Rotman
National Clinical & Technical Education Manager, Permobil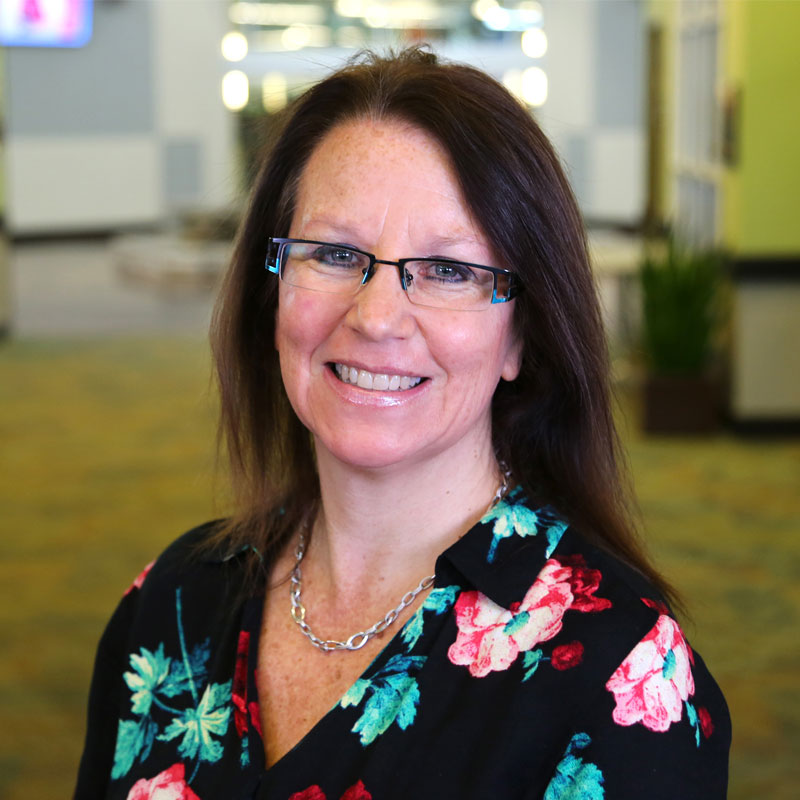 Brenlee is an occupational therapist, ATP/SMS, and currently the National Clinical & Technical Education Manager for Permobil Canada. She is a member of OSOT Seating/ Mobility Team, a Board member of the Canadian Spinal Research Organization, past member of RESNA Professional Standards Board. Presentations include the International Seating Symposium, Canadian Seating & Mobility Conference, RESNA, and more.
---
The 2022 Canadian HME Woman of the Year, Cindy Wickens!
Cindy Wickens
Founding Partner, XPerience Home Healthcare, Windsor, ON
Cindy Wickens is a Founding Partner for Xperience Home Healthcare in Windsor, ON. Cindy has worked in the home health care industry since 1986. She started at Doncaster Medical and later became an owner of Motion Specialties Windsor. Since 2017, she has been a founding partner of Xperience Home Health Care in Windsor and London, ON.
Cindy and her husband, Ken, have two children and have been foster parents with the Windsor Essex Children Aid Society since 2018. Most recently they have been foster parents to 5 and 7 year old sisters. When she is not at work or busy with foster children, you may find her at the Lakeshore Fire Department where she has been an active firefighter for 33 years and was recently appointed to Captain.
---
Selection Committee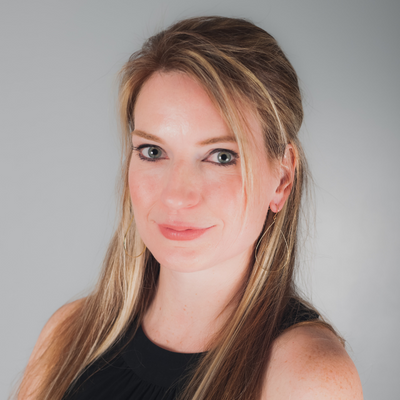 Dominique Sedlezky, BSc. MBA
Dominique Sedlezky is the Senior Director of Operations & Funding at Sunrise Medical Canada Inc. where she previously held the position of Canadian Marketing Director. She brings 18 years of experience in the medical devices industry, having worked on new product launches, provincial government programs, national and global marketing campaigns and enjoyed an amazing experience with the Sunrise Brand Ambassadors at the 2016 Paralympic Games in Rio, Brazil. In addition, she serves as a Board Member of the Canadian Seating and Mobility Conference (CSMC) and has been a member of her town's Accessibility Advisory Committee, as well as Independent Living Halton and Variety village. As a bilingual Canadian, Dominique has taught French classes at Seneca College and is a former Vice President of the not-for-profit group Francophonie en Fête in Toronto. A mom to two hockey players, she enjoys long distance running, triathlons, and hopes to one day run in the Boston Marathon.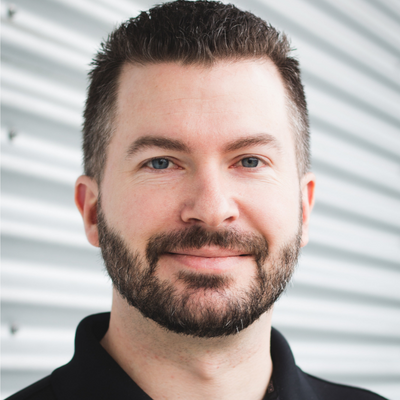 Evan Kellett
Evan has been working in the seating and mobility world with Macdonald's Home Health Care in the Lower Mainland of British Columbia for 15 years. Through his work as President of the BC Home Medical Equipment Providers Association, he remains well connected to the vendors, manufacturers, and therapists who serve the residents of BC. In his spare time, Evan coaches girls' volleyball and loves camping with his family.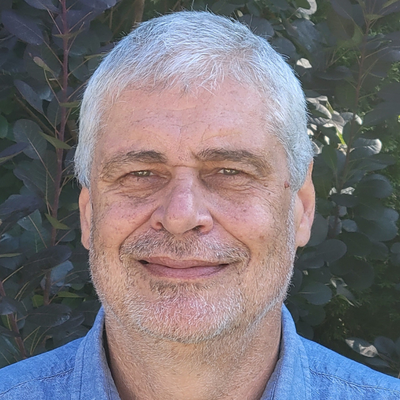 Richard Fendert
Richard Fendert is the Manager of Home Health Care for Lawtons Drug Stores in Atlantic, Canada. Richard has worked for Lawtons for 10 years. During this time, he has been dedicated to the Home Health Care and Rehab areas within Lawtons. Richard began his career with Lawtons as the Rehab Manager, which is the largest Rehab location in Dartmouth, NS. In 2018, Richard transitioned into his current role of Manager Home Health Care. In this role, Richard is responsible for their ongoing rehab operations and also ensuring that HHC stores are equipped with the products and services needed to help assist their customers. Richard has a passion for dealing with people. Throughout his career, he has always been in operational or front-line customer service roles. His retail, small business, and operational experience, combined with his front-line customer service experience, has enabled him to be a leader in service delivery from many business points of view.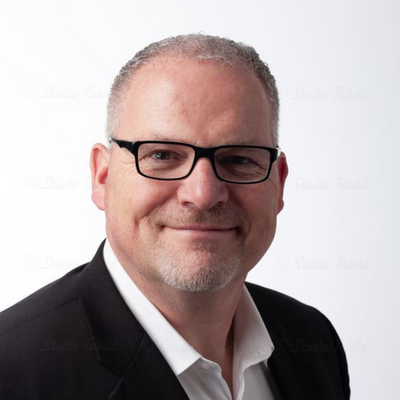 Rick Synkowicz
Rick Synkowicz is currently CEO of Human Care Canada Inc. and has worked in the healthcare space for 15+ years. Human Care Canada provides walking aids, safe patient handling products, healthcare beds, medical equipment, and furniture, with the mission to improve freedom of movement and quality of care. Prior to joining Human Care, he worked in the medical device industry for both Motion and Invacare. He is a regular contributor to OHMEPA's Manufacturer Council and is involved in many segments of the medical device area. Before working in healthcare, Rick worked in Consumer Goods for both Coca-Cola and PepsiCo.